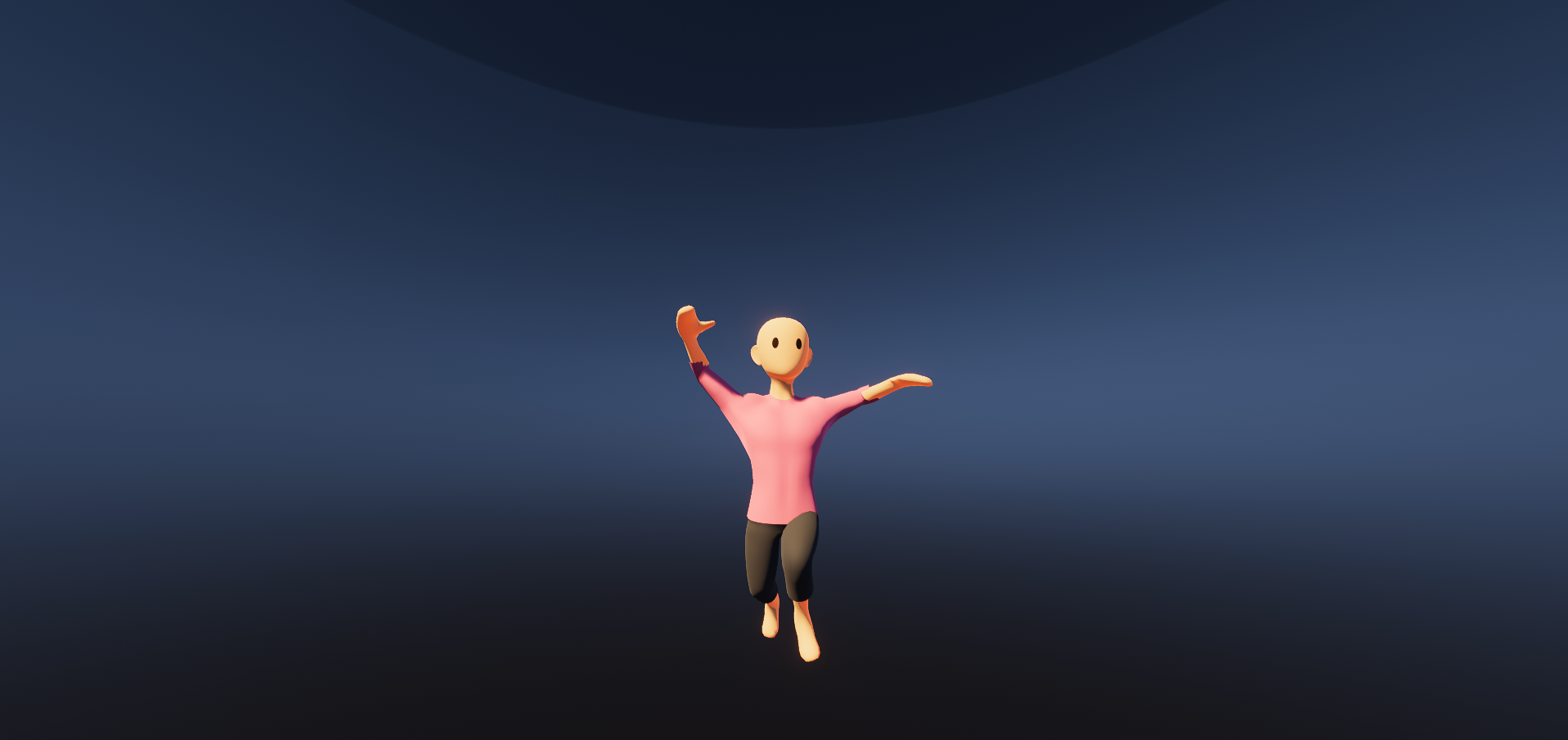 SkyRunners
A downloadable game for Windows
SkyRunners is a small 3D parkour game made for SpatialOS's game jam. It was originally supposed to be an online game but it ended up being single-player due to time limitations, so I'm sharing it here!
The project also serves as a showcase of my Unity asset Kinematic Character Controller
Controls:
- WASD: move
- Mouse: look
- Right-click: alternate 1st/3rd person
- Space: Jump
- F1: restart
- F2: restart from checkpoint
Install instructions
Extract .zip and run "Runners.exe"